Your Digital & Social Media Marketing Specialist.
We do what we love...
Providing professional social media & digital marketing services to your business.
Digital Marketing
Social Media Marketing
​
​
Graphic Design
​
Website Design
​
Social Media
​Content Design
​
Graphics &
Animation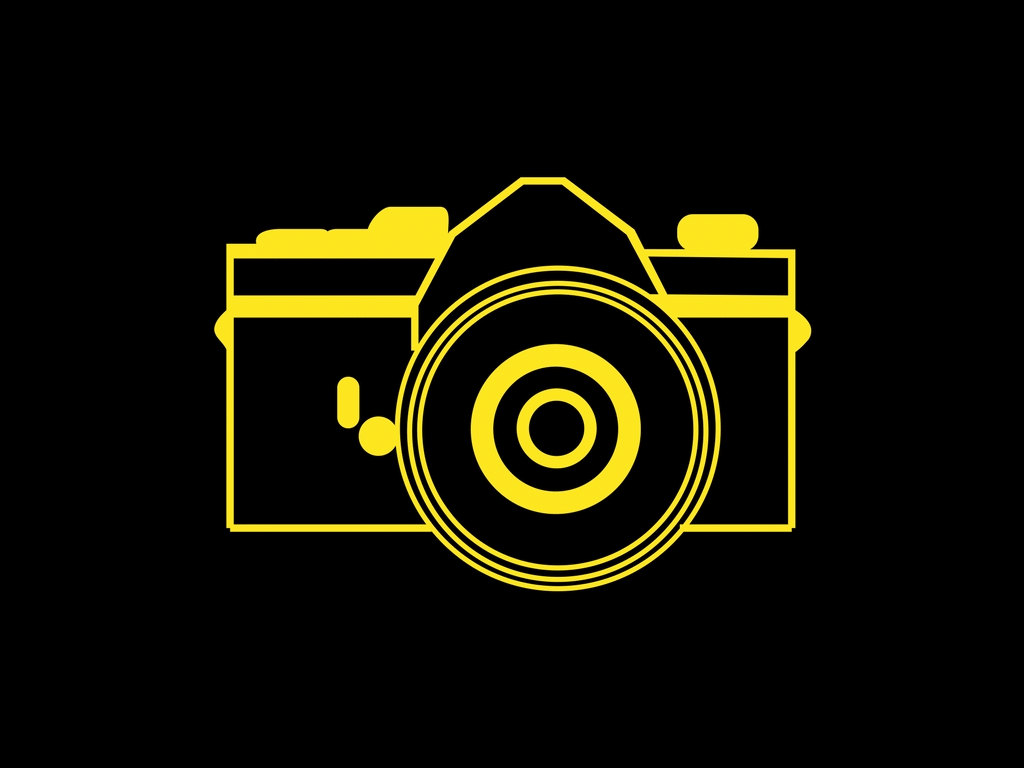 Photography
​
Videography
​
Social Media
Micro Videos
​
Photography Art
Leesing& Buying
Marketing Plan
​
Branding Plan
​
Business Plan
Branding
Graphic & Web Design
Animation
​
The people behind Bright Spark Marketing Consultation
Bright Spark Marketing Consultation was brought to life with one main goal – to bring professional digital & social media to ( a marketing sector which is still new in Nambia), to business owners like yourself.
​
By being specialists in this digital & social age, we understand your needs and objectives. We understand that you have limited time, resources and fund available to focus on that one important element which is vital make your business and profits grow, namely digital marketing!
So this is where we come in – we will take care of all your digital & social media marketing, design and distribution needs, at an affordable rate, while you focus on the rest, and what you do best...bringing marketing to the people.
​
Want to suss us out and decide whether we really are as great as we claim to be? Contact us to be introduced to the bright sparks...